HP
AIM Consulting is HP Silver Partner

HP is committed to creating innovative and easy to use for all its customers , from individual consumers to large corporations. With a portfolio that includes IT infrastructure, personal computing, software, products and printing solutions , HP is one of the leading Information Technology company in the world.

HP Silver Partner status recognizes Aim Consulting for its knowledge and expertise in selling , designing, and maintaining all of the products and solutions HP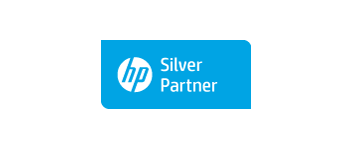 As part of the HP PartnerONE , Aim Consulting focuses on high-performance computing and storage solutions , providing the ability to deliver complex technical solutions based on HP server and storage technology . Having Aim Consulting preferential access to HP resources , can provide customers with complete product information , product configurations customized. The partnership of Aim Consulting with HP provides customers with the best IT solutions , advanced technology and rapid return on their investment in information technology .

The partnership of Aim Consulting with the HP brand offers the widest range of products , solutions and services available in the market , open architecture for maximum flexibility and the highest return on investment. HP is also a world leader in fault-tolerant servers , UNIX, Linux and Windows, storage solutions , management software , imaging and printing and PCs , all areas where Aim ​​Consulting has successfully focused its strategy investment over the past few years.

As an HP Silver Partner Aim Consulting offers consulting, design, implementation, and support the entire supply HP and is therefore capable of responding to the needs of increasingly personalized , emerging and variables in relation to the market and the business of the companies.